Natural Structures is committed to supplying our clients with the highest quality pool & water slides; shelters and pavilions; site furniture; and stainless steel slides.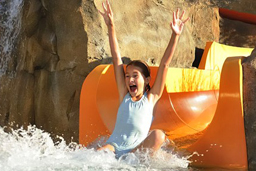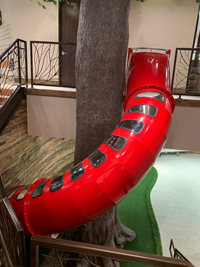 Our goal is to provide products that are exciting, fun, and safe that include the key components for social, physical, and mental development.
Contact Natural Structures for all your facility and residential needs: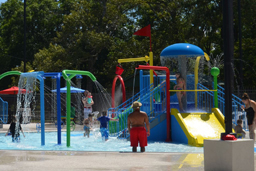 Aquatics Division includes: Pool slides; Water Slides including polyethylene and fiberglass flume water slides; Landscape and Hillside water slides; aqua play for the young at heart with Theme slides, Spray features, and Spray Parks & Water Play Structures.
Pavilion Division includes 9 unique series featuring pavilions, shelters, gazebos and kiosks: Appalachian, Catskill, Continental Divide, Rocky, Ruby, Sentinel, Siskiyou, White,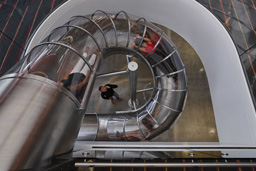 and Wrangell
Site Amenities Division includes: Tables, Benches, Bike Racks, Dumpster Corrals, and Litter Receptacles.
Custom Slides: Stainless Steel Custom Dry & Wet Slides
Manufactured with Pride in the U.S.A.